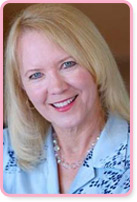 INSPIRATIONAL INTERVIEWS
This is from a 60 minute interview with Bill Carter: Bill is a former Secret Service agent who served during the Kennedy/Johnson adminstration. He tells all in his book "Get Carter: Backstage in History from JFK's Assasination to the Rolling Stones." Today Bill is the executive Producer of the acclaimed Gaither Homecoming series and has managed country music start such as Reba McEntire and Lonestar.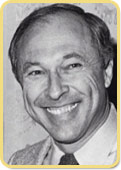 Bill Carter - click here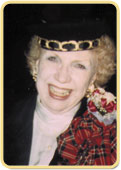 The legendary Dottie Walters gave wonderful advice on how to stay uplifted. Here's what she did when she needed encouragement.
Dottie Walters - click here


Rene Godefroy from Haiti has one of the most inspirational stories you will ever hear.
Rene's Story - click here