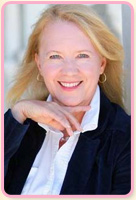 Great Books, CDs and Articles to Help You Acquire the Hero Energy
These spiritual tools have helped countless people grow and succeed. They have worked outstandingly for me. Use them for your upcoming success.
Great MUSIC FOR THE SPIRT
Spiritual ARTICLES FOR THE SPIRIT!
Go To --> Inspiring Spiritual Articles
To view the above files you will need the Adobe Acrobat viewer.

BOOKS FOR THE SPIRIT!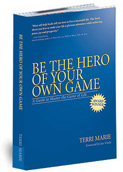 The Hero Book:
UPLIFTING HERO STORIES:
like "The Littlest Hero" - Courtney Faye Smith, archived Dec. 2005 and the amazing Renee Bondi archived March 2007 who sings a short clip for you,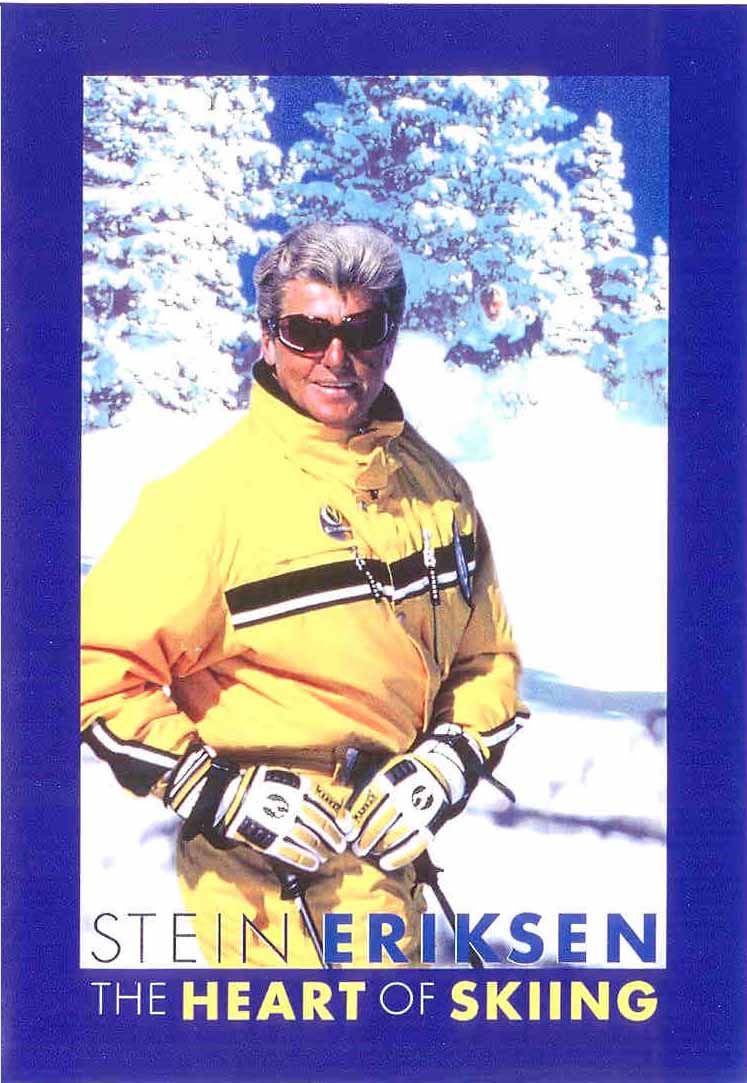 ---
SKI FILMS:
Olympic Gold Medalist Stein Eriksen in "The Heart of Skiing"
Order Heart of Skiing at www.amazon.com
---
INSPIRATIONAL PRODUCTS:
NEW SPIRITUAL MASTERS

11 new "Masters" talk about spirituality


click here 11 Downloadable Interviews $39.95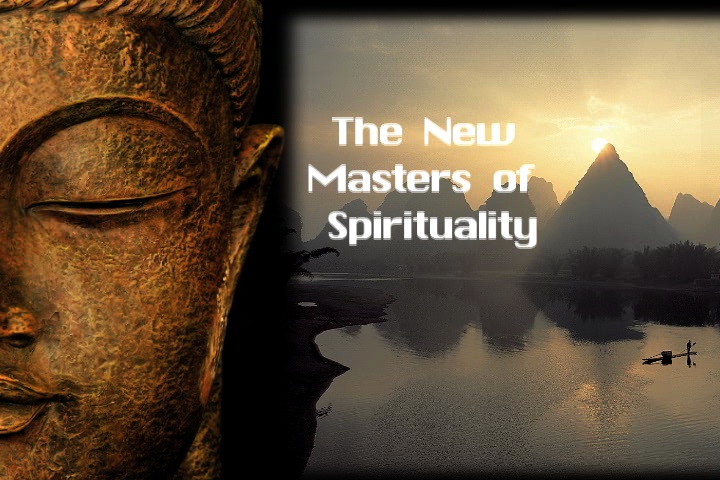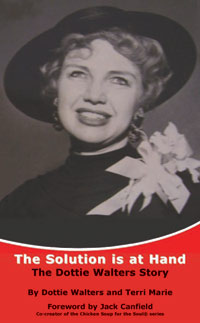 The Solution is at Hand: by Dottie Walters and Terri Marie
Dottie Walters last book where she talks about the
successes of her life and how to follow her pattern of success
INSPIRATIONAL INTERVIEWS
Listen to the wonderful spiritual wisdom by these famous leaders who share their gifts.
A few more great books.