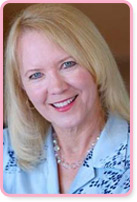 What are

The Special Messages

Hidden Deep Within Flowers?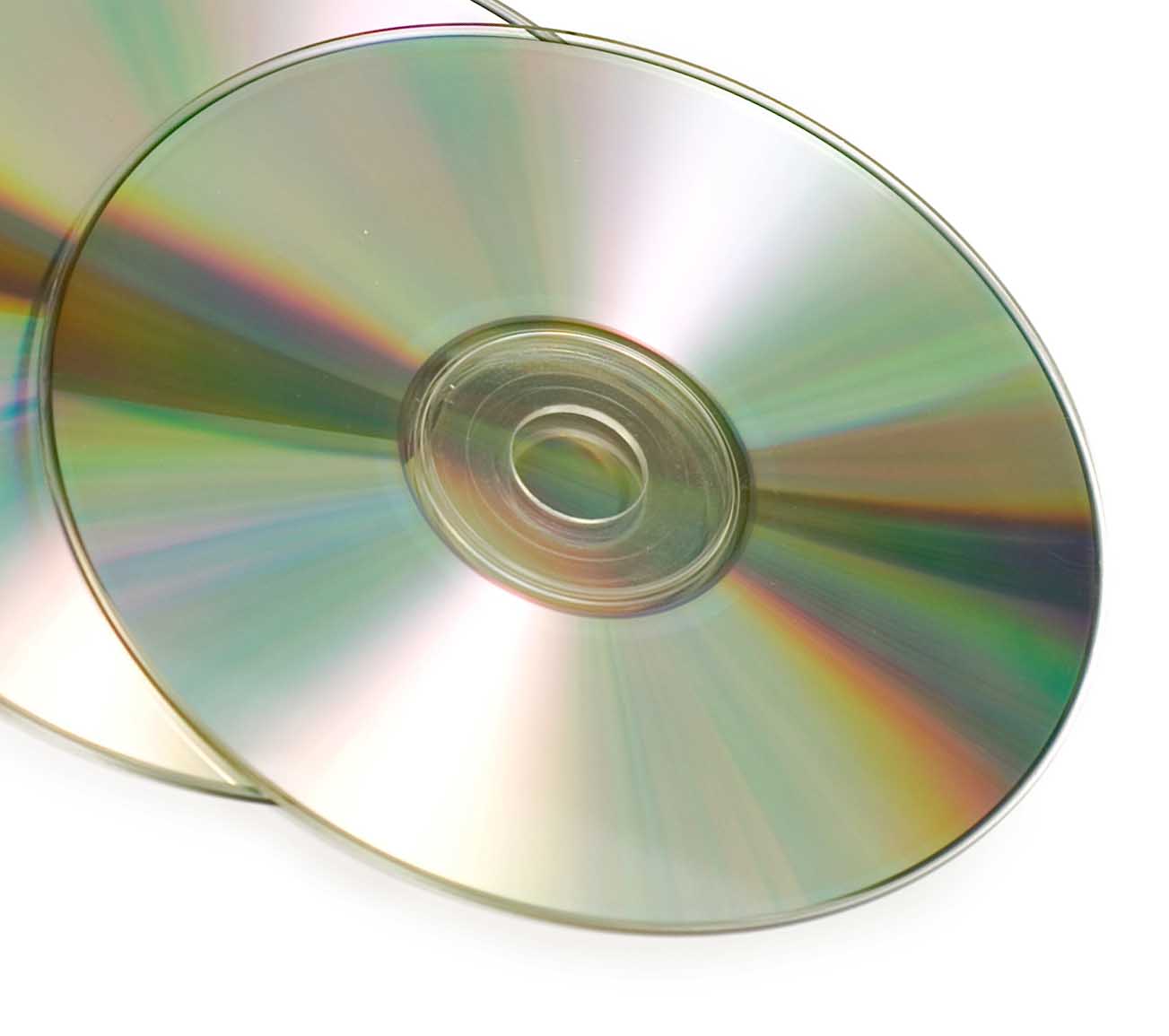 You Can Get Your Own High Resolution DVD
of
These Powerful Messages from Flowers
Learn what gift each flower holds for you!
Only $4.95 plus shipping
US Customers Only
Call for International Pricing
"The WayFlowers"

Here is the Story of "The Wayflowers:
The Spiritual Messages Hidden Within Flowers"
(Stay posted for "Wayflowers" Part 2 Coming Soon!)
It was a long time ago. I ws going through the hardest time of my life that I woke up in the middle of the night. Messages were coming through that I hardly understood.
(I was quite asleep.) Luckily I had enough presence of mind to write them down.
Then I went back to sleep.

When I woke in the morning and read what I had written, I was shocked! These were profound little trasures of hope that gave me the courage to face the years of trials I had been through.
Each flower had a secret it wanted to give to me. That message helped me tremendously.

When the messages were coming through they came fast. It was like taking dictation. I just scribbled them down.

I shared the messages with a meditation group I was going to at the time> That was all. But I always wanted to do a little movie of "The WayFlowers" and share these precious little gems that were given to me.

With the "invention" of YouTube and the creation of several other little movies I made to inspire, I knew the time was right. I could finally release the words that I wrote so long ago. With each flower's message, may your spirit be uplifted, renewed and blessed.


Much love to you,


Terri Marie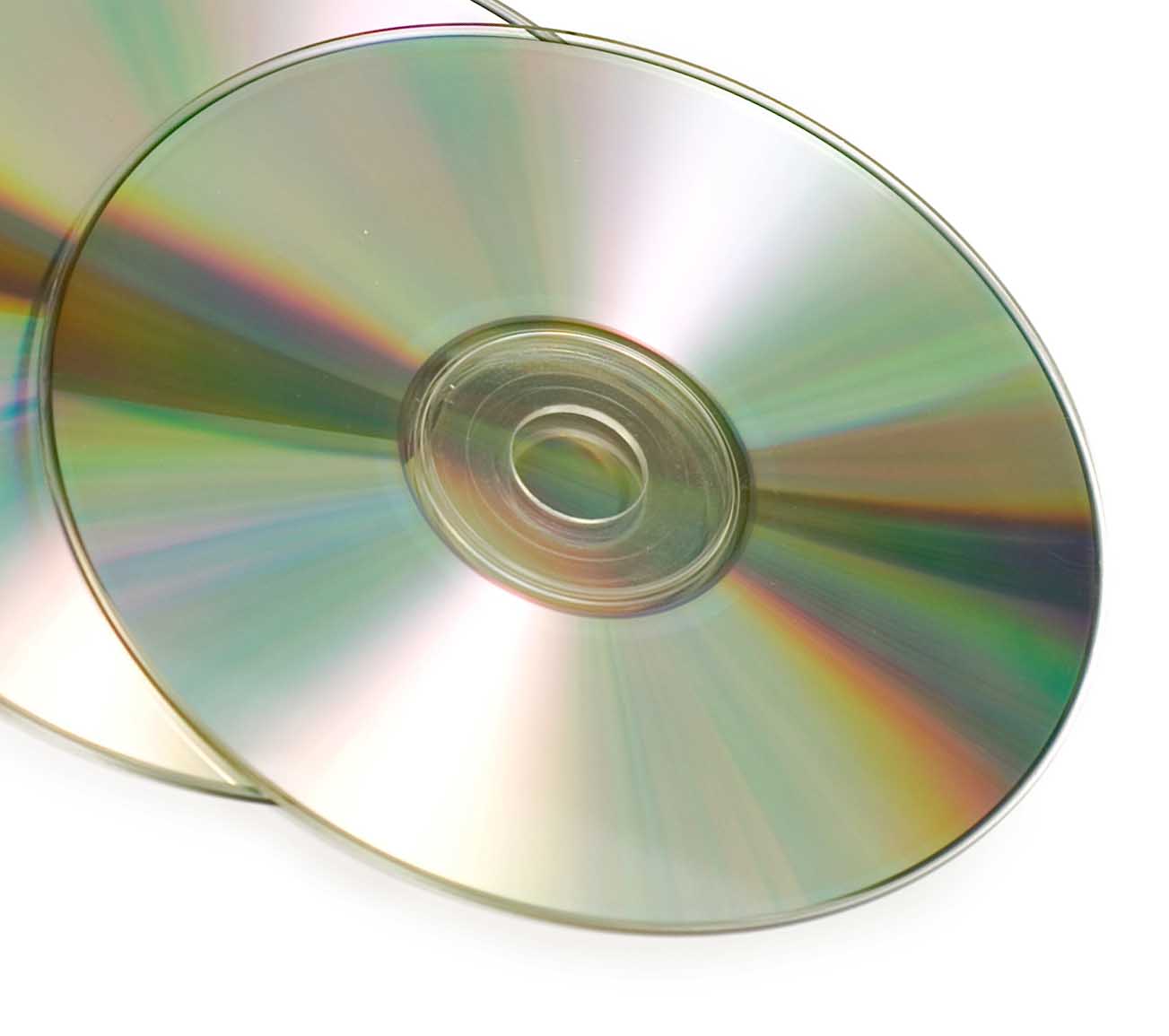 You Can Get Your Own High Resolution DVD!
Powerful Messages from Flowers!
Learn what gift each flower holds for you!

Only $4.95 plus shipping


US Customers Only
Call for International Pricing




Back to Spiritual Poems